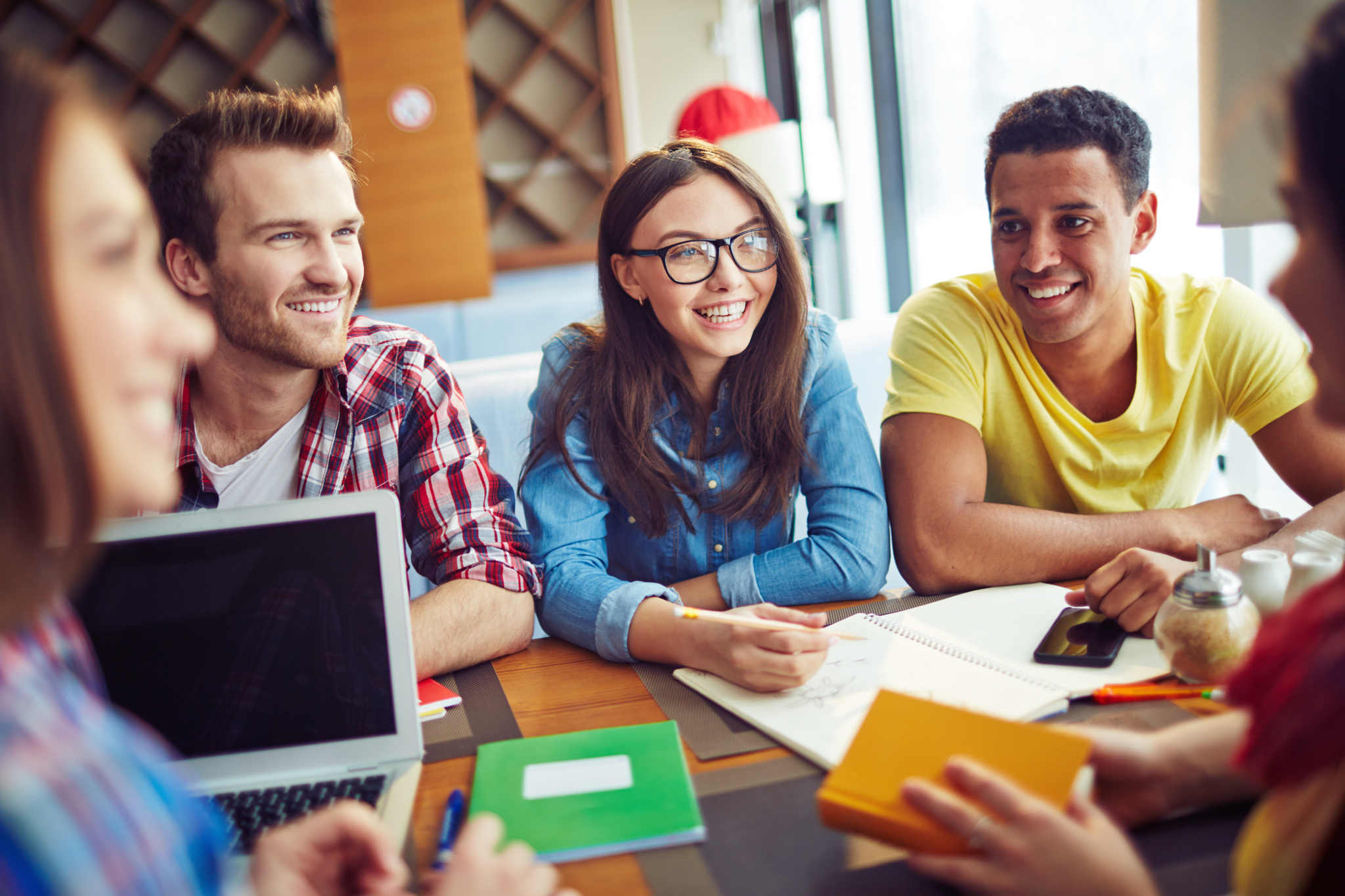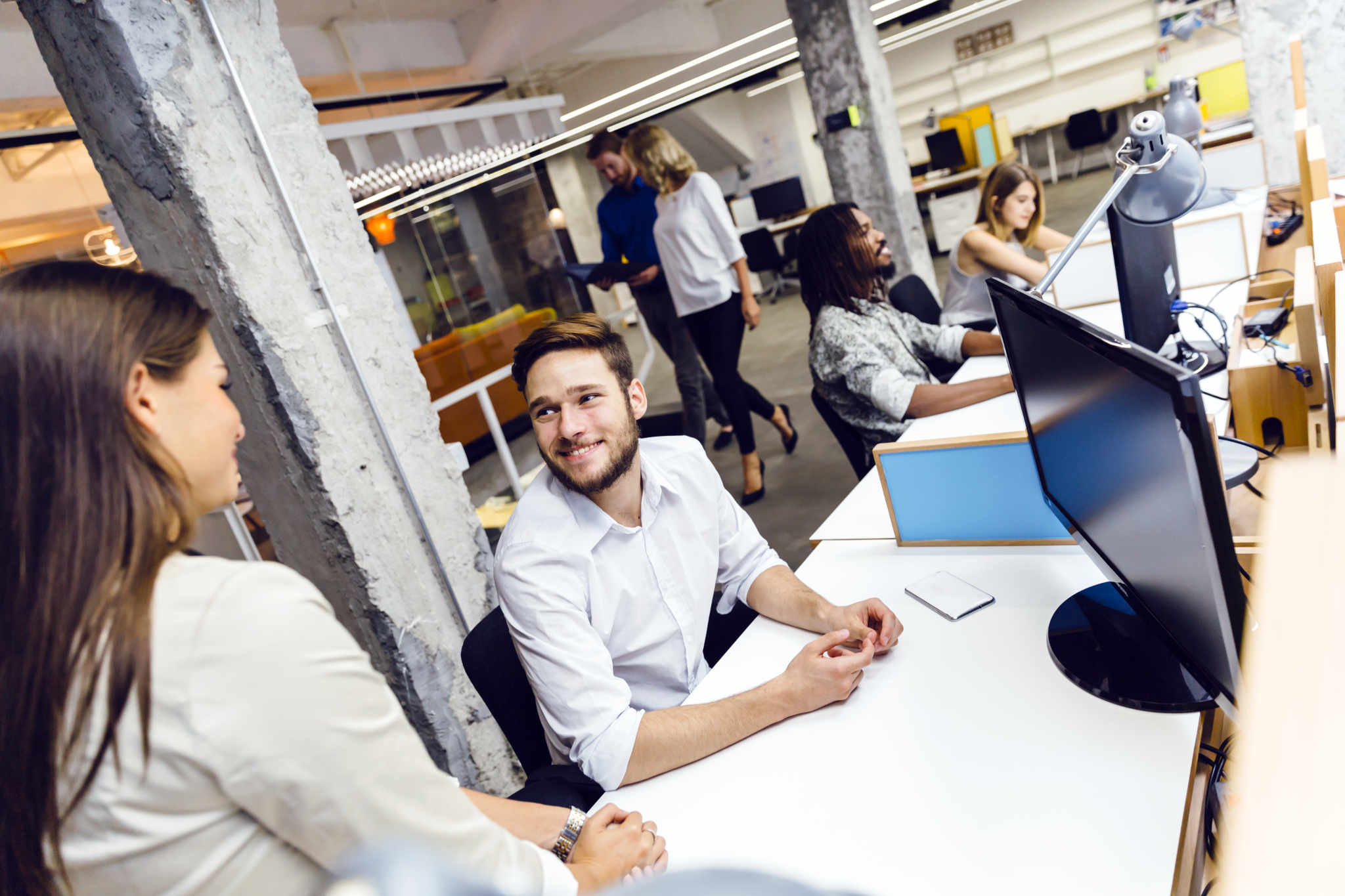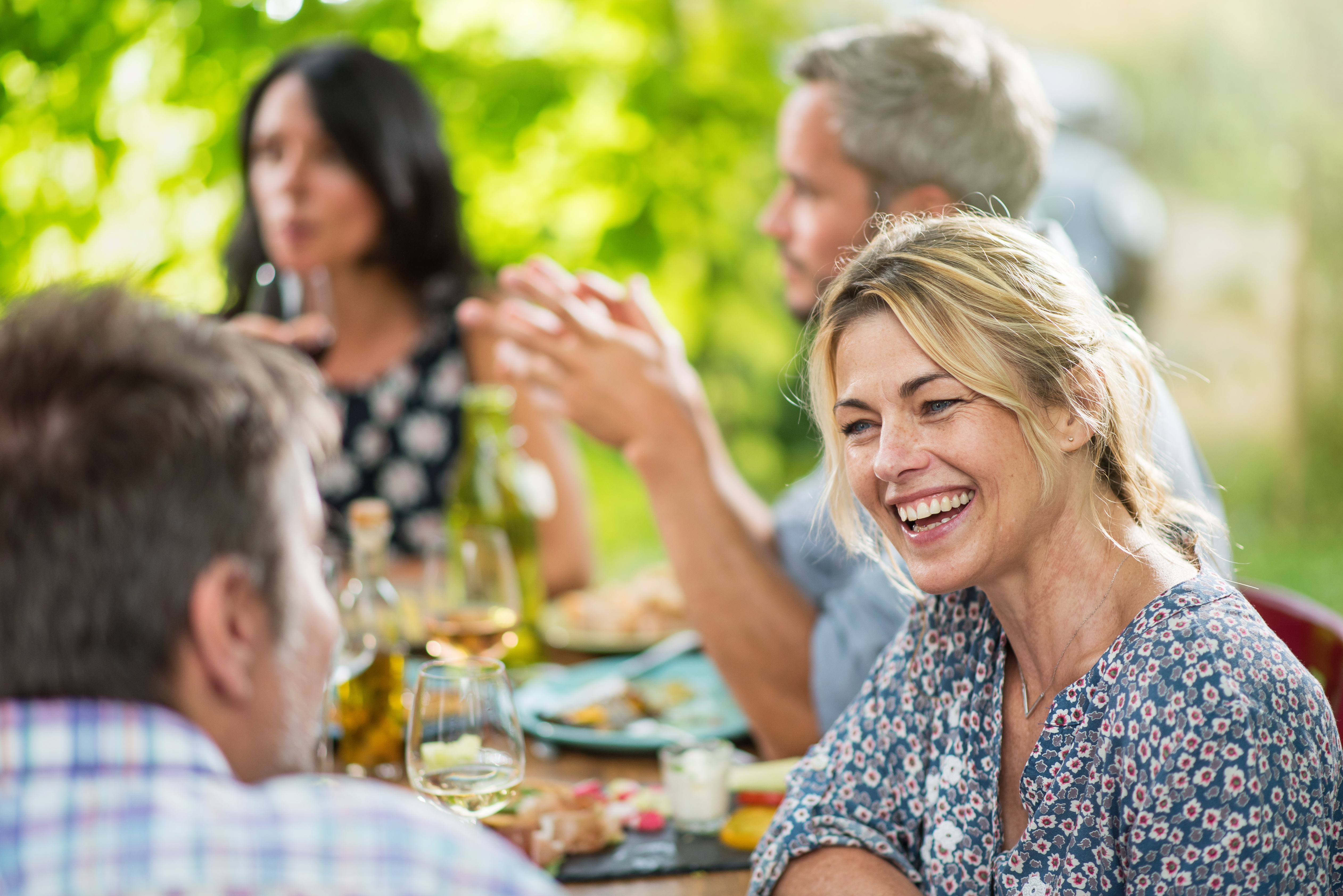 WELCOME TO VERCA IMMIGRATION
Verca Immigration can help you come to Canada and achieve your dream.
We will choose the best option for you, book your consultation today!
We offer the best in consulting services for Canadian visas and immigration. We pride ourselves in providing you with specific information concerning the different immigration processes that are available.
You can rest assured that your future lies with those who understands the process. The success of your application will depend on many details and begins with a careful profile assessment by our Regulated Canadian Immigration Consultants.
Permanent Residency
If you want to live permanently in Canada, there are Federal and Provincial programs that you can apply for.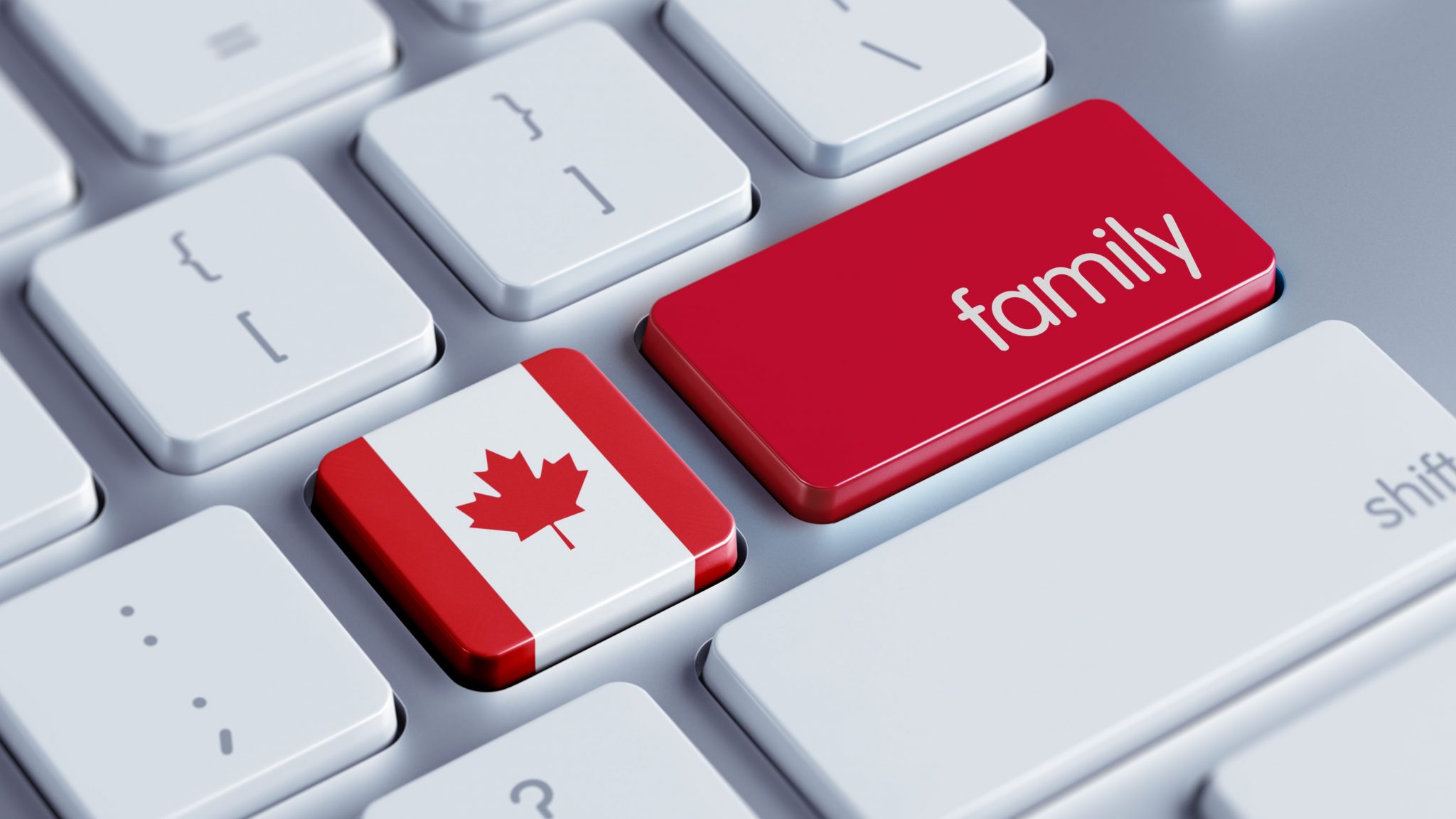 Family Sponsorship
You can sponsor certain relatives to come to Canada if you are 18+ and a Citizen or Permanent Resident.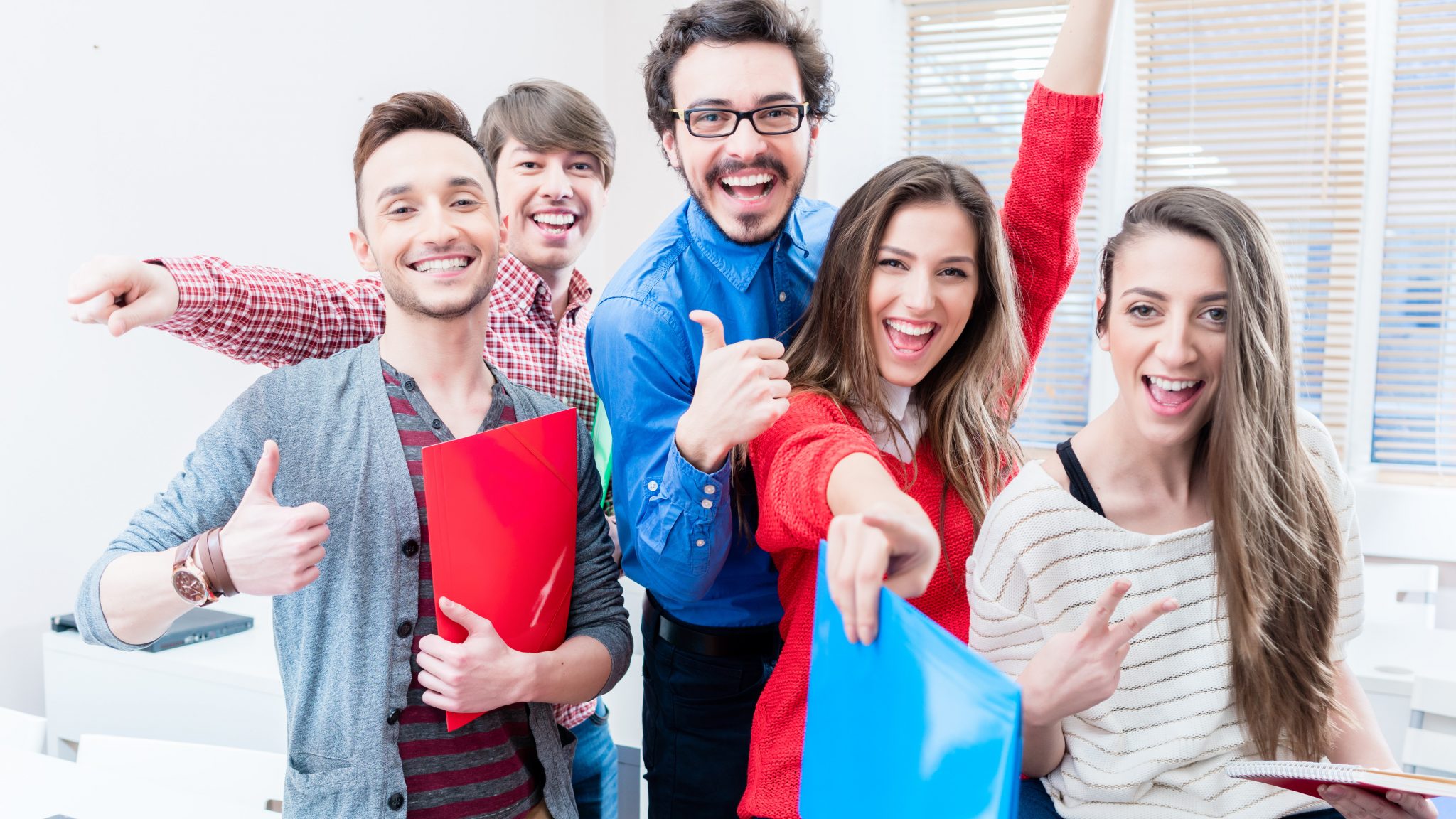 Study Permit
A Study Permit visa is required in most situations, contact us today to see if you need one!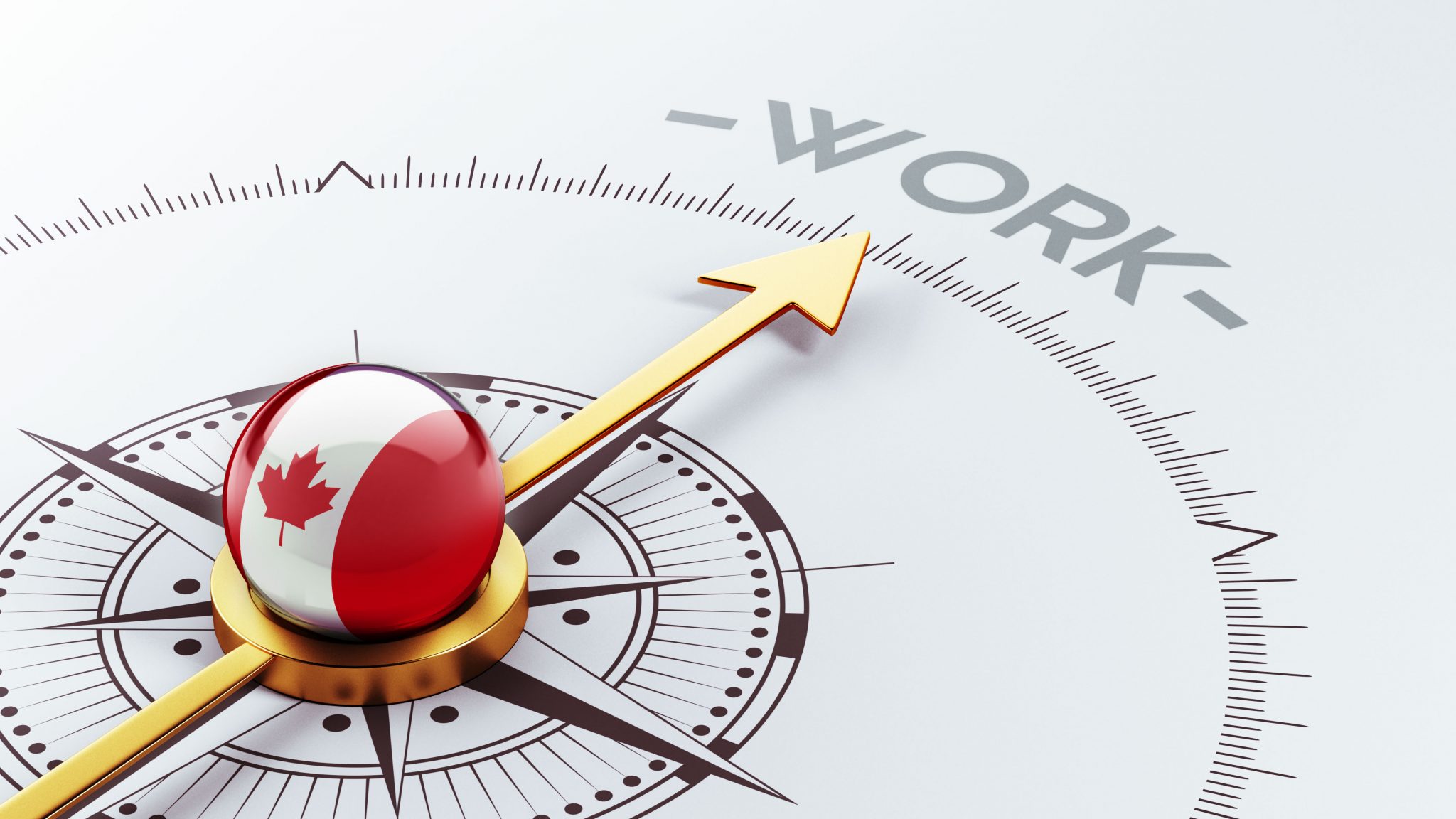 Work Permit
Would you like to work in Canada? Book your consultation today to see your options!