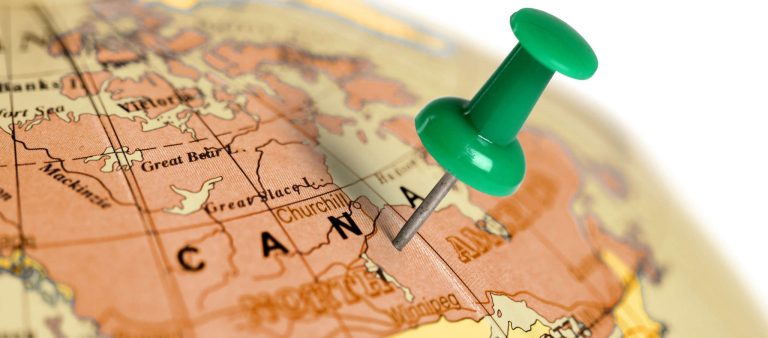 Visas - Temporary Residency
Most travellers need a temporary resident visa or an eTA (electronic travel authorization) to travel to Canada. If you will need one or the other depends on your nationality, your passport and how you will come to Canada.
If you don't feel confident applying for a visa to visit Canada, we will help you.
If you want to come to Canada as an international student for a period longer than 6 months you will mostly need a study permit. You will need a letter of acceptance from one of the recognized learning institutions in Canada; you must be able to pay for the tuition fees and all living expenses for yourself and family members in Canada; have no criminal record and satisfy the officer that you will not stay longer than the authorized period.
Be allowed to work in Canada or not will depend on the job you want to do and which program you apply under. The general rule is that your employer needs an approved LMIA (Labour Market Impact Assessment) to hire you. However, there are exceptions where you can get an open work permit and work for any employer in Canada, like a post-graduation work permit. Want to know how you can work in Canada? Contact us now! 
Parents and Grandparents Super Visa
It is standard to allow someone to stay in Canada for 6 months at a time. With specific requirements, this type of visa allows parent and grandparents to visit for up to 2 years without renewing their visa status. 
Post-Graduation Work Permit
The post-graduation work permit is an exception to the work permit rule, as students who just graduated from approved post-secondary institutions will receive an open work permit up to three years. The experience gained as a post-graduation worker will be fundamental if you plan to apply for permanent residency. 
Your permits will have a specific validity depending on the duration of your course or contract and you can not exceed those dates. If you want to extend your stay in Canada, you will need to apply for a visa extension. 
Temporary Resident Permits
Every time you apply for a visa the immigration officer will look into admissibility requirements. It could be that the officer finds you inadmissible and rejects your application. The temporary resident permit could be issued to someone who is inadmissible but has an irrefutable reason to come to Canada.