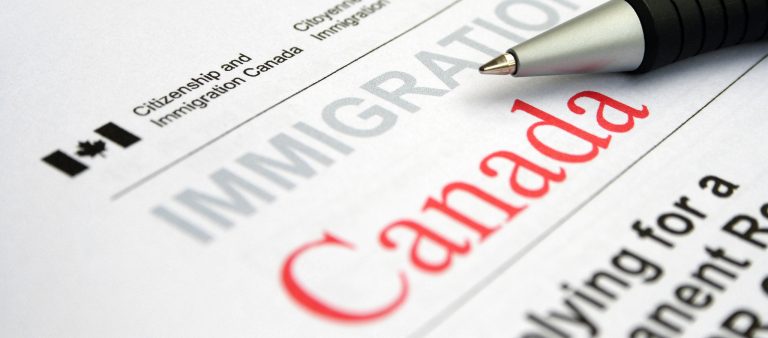 Express Entry is not an immigration program, but a system that the government uses to organize applications for permanent residency under federal economic programs: Federal Skilled Worker, Canadian Experience Class and Federal Skilled Trades. You first create a profile with all your personal information and wait for an invitation to apply. Only the highest-ranking candidates are invited by CIC to apply for permanent residence.
This program doesn't require Canadian experience. You need at least one year of skilled work experience, strong English or French language ability and a post-secondary diploma.
Canadian Experience Class
It is the program for people with skilled work experience in Canada. You must have worked with a proper authorization. You will also need to meet the language levels needed for your work experience.
If you have at least 2 years of qualified skilled trade experience, for example electrician, carpenter, mechanics, mine worker, chefs, etc this is the program for you. Besides a good English or French language ability, it is mandatory to have an offer of employment or a certificate of qualification in your trade by the Canadian province or territory where you want to live.
Provincial Nominee Programs - PNP
Provinces and territories in Canada can recommend immigrants through the PNP program. Each one has its own programs and criterias targeting certain groups that will contribute to the local economy.
You can sponsor relatives to live, study or work in Canada if you are a Canadian citizen or permanent resident and at least 18 years old. You can sponsor a spouse or partner, dependent children, parents and grandparents.
Business Immigration Programs
You can immigrate to Canada under the three categories of business programs.
Start-up visa: allows you to immigrate by starting a business in Canada.
Self-employed: if you have experience in cultural activities, athletics or managing a farm, you could immigrate under the self-employed program.
Investor Venture Capital program: you can immigrate by investing in the Canadian economy (pilot program currently closed).
If you have caregiver experience, you can apply for permanent residency under one of these three options: Caring for Children, Caring for People with High Medical Needs and Live-in caregiver.
We can assist you if you need to renew your permanent residency card, if you haven't received after immigrating or if you lost it and need to travel soon.